Missouri Golf Courses - Recent Reviews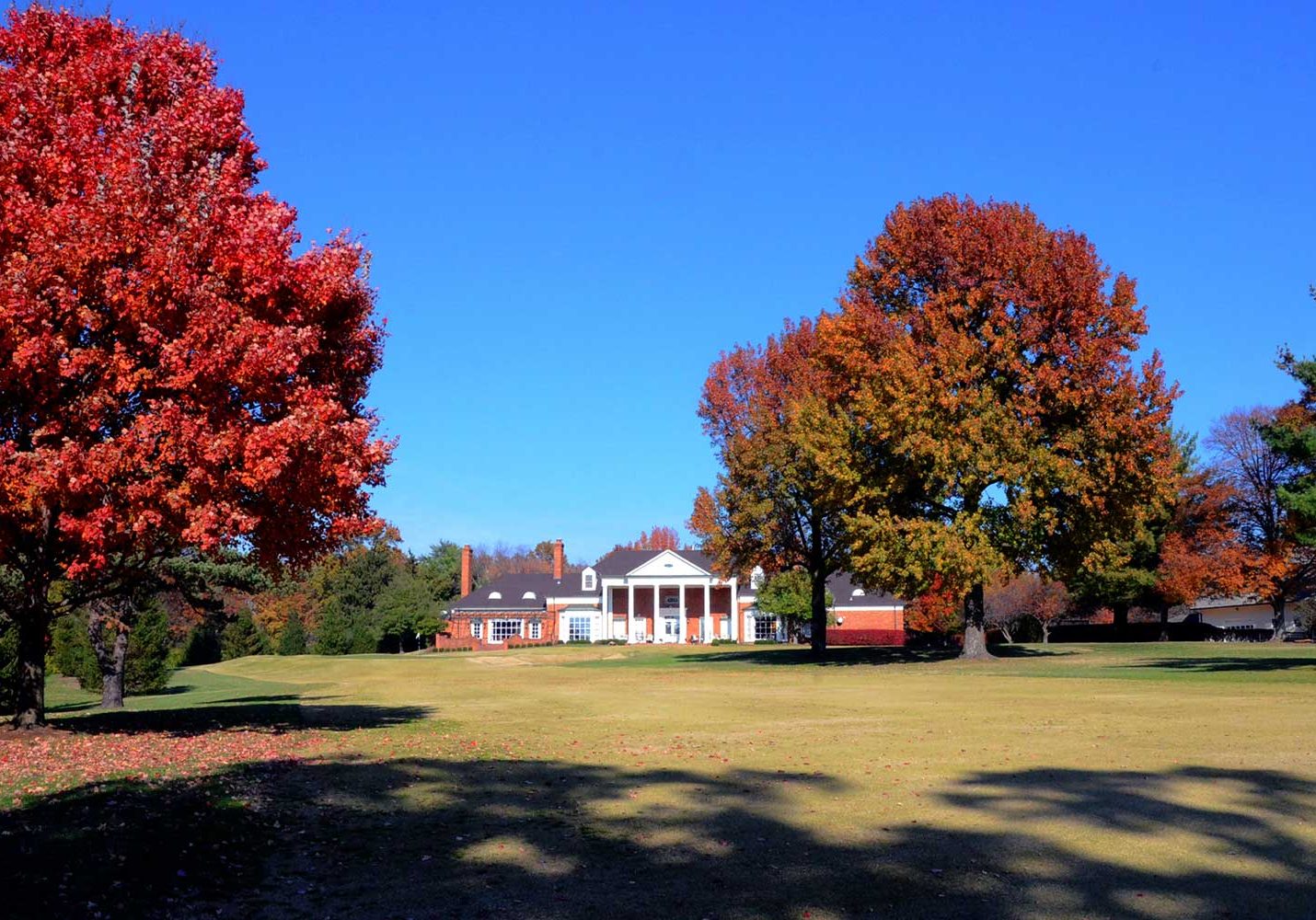 Location:  St. Louis, MO
Address: 9266 Clayton Rd, St. Louis, MO 63124
Phone: (314) 993-0161
Type: Private
Rating (1 to 5):
For more information on this course: click here
Comments:  The Bogey Club is one of the most exclusive golf clubs in St. Louis, located in the heart of one of St. Louis's most affluent neighborhoods, Ladue. The Club was originally built in 1911 by Robert Foulis and was redesigned by Roger Null in 2014. While it is one of the most exclusive clubs it is certainly not one of the best golf courses in town. It is well maintained but the course is just too short to compete with most courses in the area; the tips are only 5,826 yards. The Bogey Club partners with Log Cabin Club to provide 18 total holes. This club is not about golf; it is a privilege to belong and the membership is very, very limited to a select number of CEO's etc. If any of the members are ardent golfers I would assume that they are also members of one of the other golfing country clubs in the city, such as St. Louis Country Club, Old Warson or Bellerive.
Location:  St. Louis, MO
Address:  6141 Lagoon Dr., St. Louis, MO  63112
Phone: (314) 367-1337
Type: Public
Rating (1 to 5):
For more information on this course: click here
Comments:  I have played FoPo (The Courses at Forest Park in St. Louis) many times and always enjoy playing it. It is a fun course and not too difficult. The biggest drawback to a St. Louis public course is the speed of play. It can sometimes be VERY slow. One of the most impressive things about Forest Park Golf Courses is the location and setting. It is located in a world-class, 1,371 acres park in the middle of St. Louis City. Forest Park is the gem of St. Louis. I do not believe there is a course anywhere in the world with so many adjacent landmarks. If you are new to St. Louis and play golf, I would advise you to start with a round at Forest Park. Along the way you will see the History Museum, the Art Museum, the world famous St. Louis Zoo (free admission), the outdoor theatre - The Muny, etc. Seriously, play FoPo for no other reason than to see the sites. And, if you are a regular at The Course at Forest Park, stop occasionally and take in what you typically take for granted. It is also noteworthy that Hale Irwin designed the course and did an incredible job, particularly compared to the course that it replaced.
Go to our Facebook page at:  www.facebook.com/mogolftour
Location: St. Louis
Address: 13001 Gary Player Dr, St. Louis, MO 63127
Phone: (636) 349-3100

Type: Public
Rating (1 to 5):
For more information on this course: click here
Comments:  Tapawingo National Golf Club is one of the nicest and most popular public courses in St. Louis. Each of the 9 holes have a different look and personality. Tough course but fun. Since most holes are not contiguous to other holes, there will be plenty of opportunities to lose a few balls. The greens are in excellent condition for the most part and there are varying distances of tees for all levels.